Welcome!
Family Owned for over 50 Years!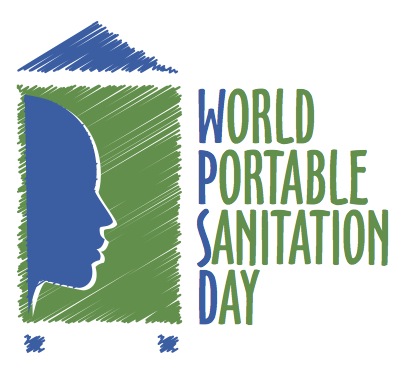 2.6 billion people lack access to adequate sanitation
August 15, 2014 will mark the inaugural celebration of WPSD, and it will kick off an ongoing campaign to raise awareness and promote change by engaging people all over the world in expanding access to sustainable sanitation. Over time, it is the goal of WPSD to transform their interest and ingenuity into local solutions that prevent the spread of disease, save water, and improve the quality of life.
For more information go to